Service-Hotline: 

+49 (0)

8084-12

15
We organize for you ...
... incoming und shuttle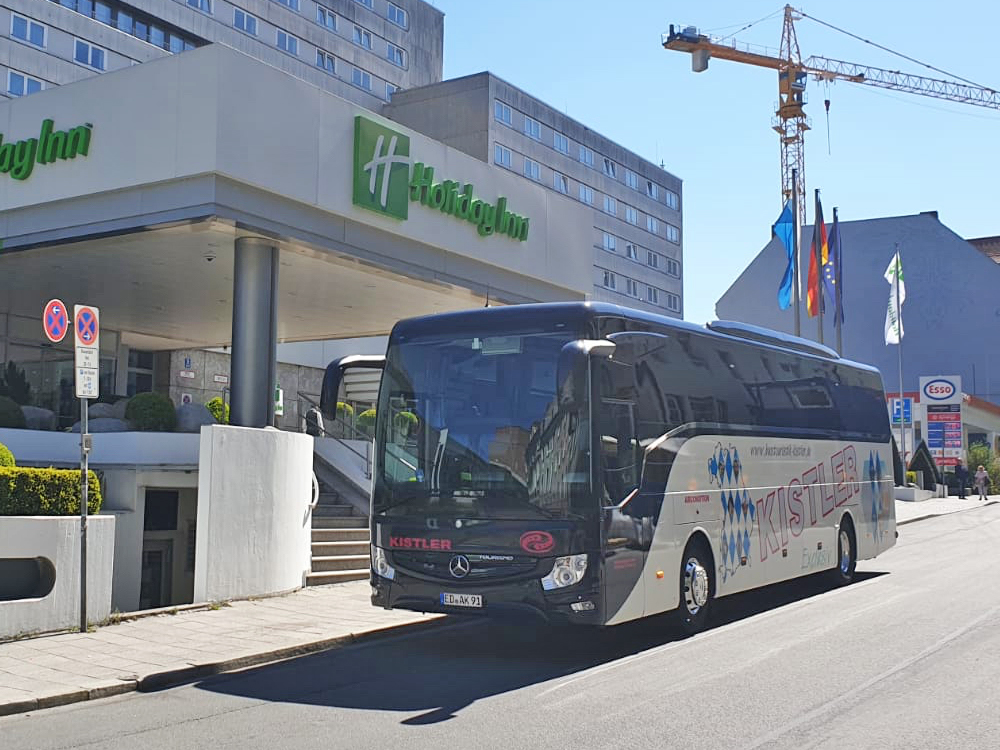 Whether a transfer from the airport or hotel to a convention, a congress or an event, we are the right partner for you. With our large fleet and partners, we are also able to transport larger groups.
Additionally our proximity to Munich Airport and the Munich Trade Fair Center enables us to be there quickly.
Our experienced team will drive you from A to B punctually and comfortably, ensuring that everything runs smoothly.
---
...club and company excursions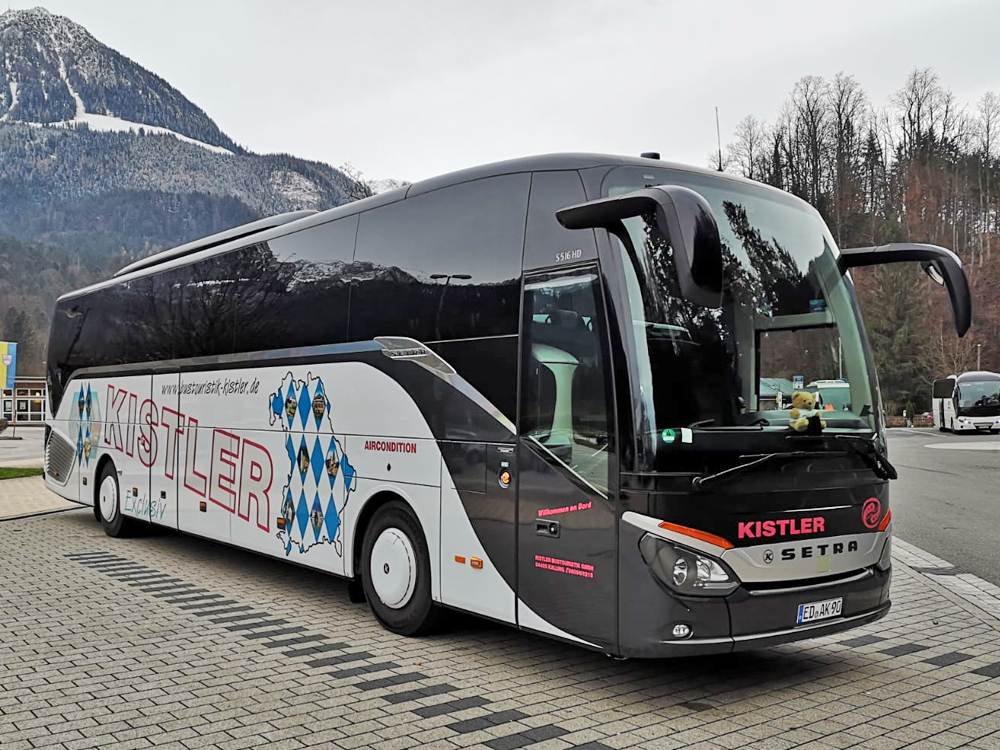 You want a perfect trip with your colleagues or your friends from the club? Starting with a snack on the way, sightseeing and guided city tours, a nice lunch in a cozy restaurant, a long afternoon walk and a stop at an inn on the way back?
We are happy to organize this and much more for you. Or do you just need the bus because you planned the program yourself? No problem. Just call us and tell us your wishes.
---
... day, short and holiday trips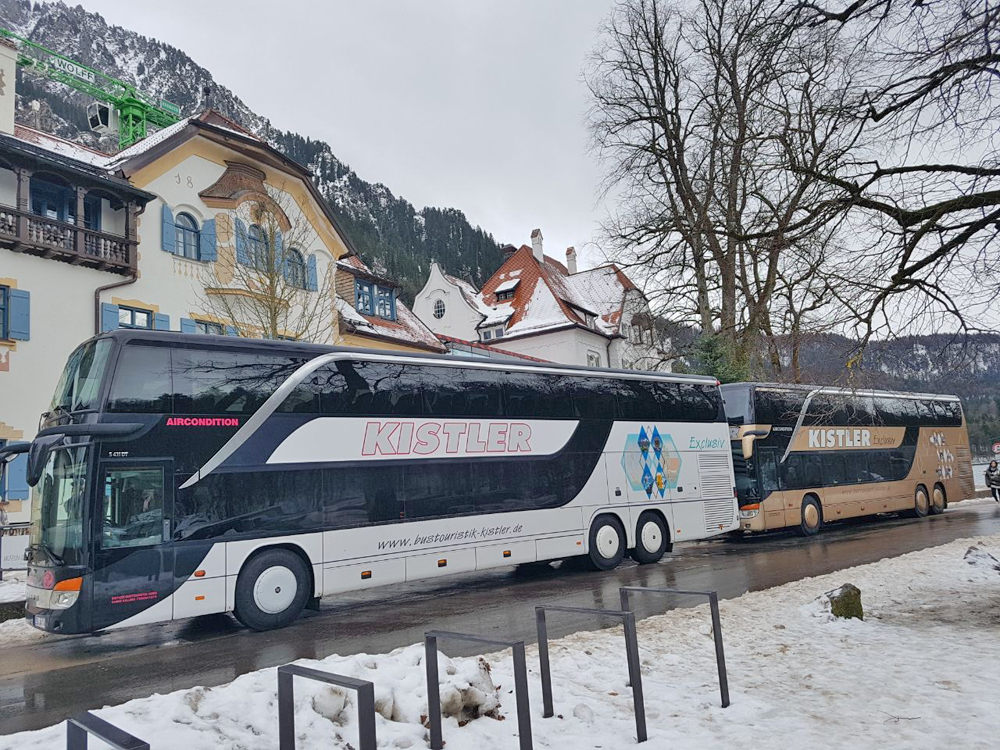 Of course, we also conduct your organized trips for you. It does not matter if you are a travel agent or a private customer. You can count on our service and our reliability.
With our modern and well-maintained buses, which offer the highest level of comfort, your journey becomes an experience for all participants. Furthermore our friendly and attentive drivers make sure everything runs smoothly and bring your guests safely to their destination. So there is a relaxed and contented atmosphere on board. Test us and look forward to pleasant hours on board our buses.
---
... school trips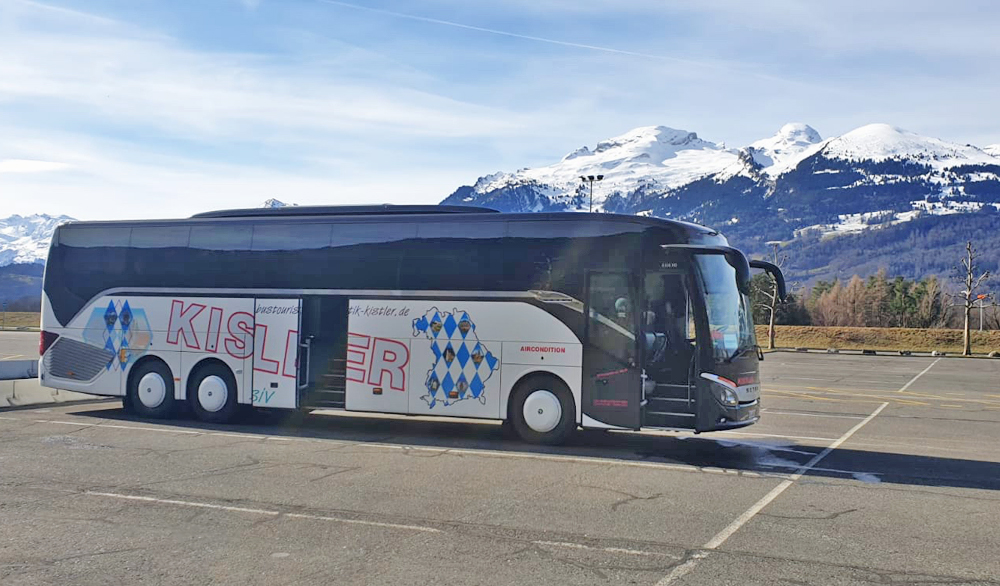 From a small excursion on a hiking day to nearby locations to a ski camp, graduation trip or study trip:
We are happy to arrange any school trips for you. We make sure that they are not only instructive, but also give the students fun and enjoyment. On board you will be greeted by a child-friendly bus driver, making the trip a great experience for teachers and students alike.
---
... line and school bus traffic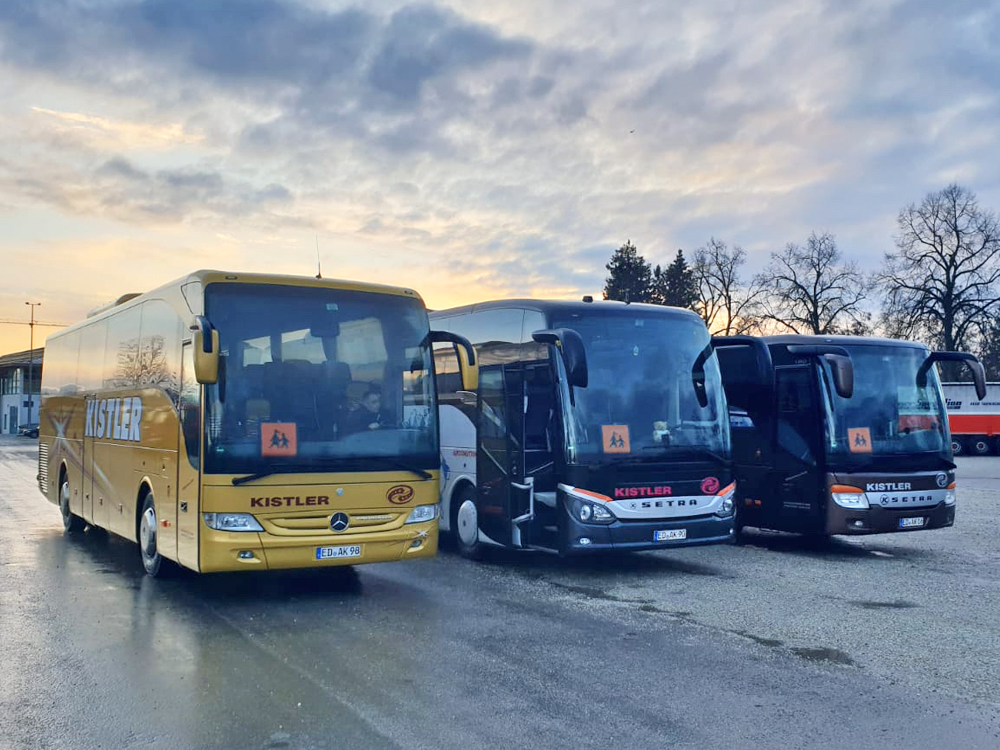 Every day we travel with 10 buses in line and school bus transport, transporting several hundred students to their schools. Punctuality and reliability are just as natural to us as the safety of children and teenagers on our buses. Our bus drivers get special trainings and further education regularly.
---
... transport of workers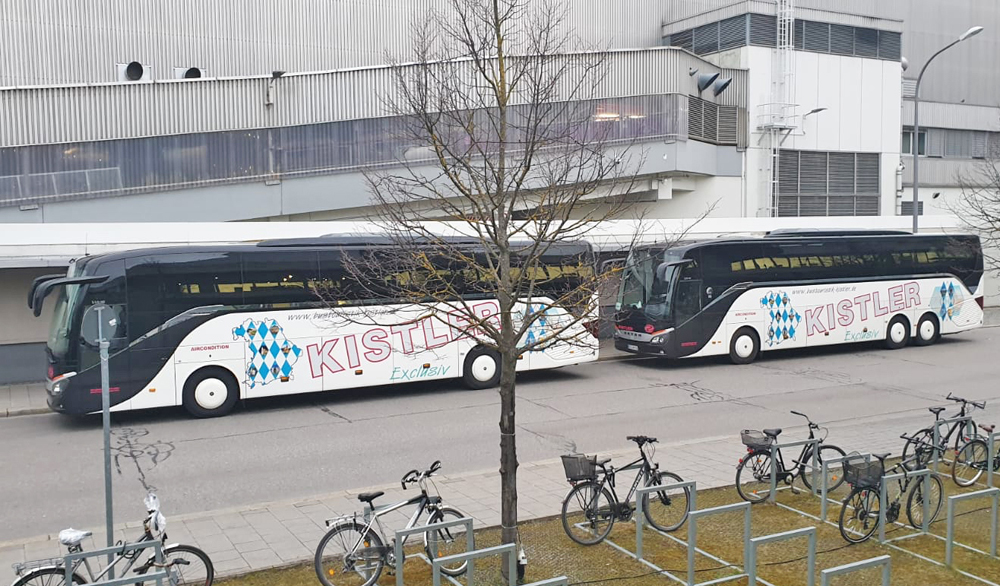 For several local companies we transport every day employees from home to work and back or from one property to another. Here we ensure with our on-time and needs-based transport that the business of our clients runs smoothly.
---
You are also welcome to make a inquiry and get a non-binding and free request!
Your bus company Munich:
Kistler Bustouristik GmbH | Kalling 8a | D-84405 Dorfen
phone +49 (0) 8084-1215 | fax +49 (0) 8084-8981
! NEW in the fleet !  17-seater Coach
You are also welcome to make a inquiry and get a non-binding and free offer!
Your bus company
Munich:
Kistler Bustouristik GmbH
Kalling 8a
D-84405 Dorfen
phone +49 (0) 8084-1215
fax +49 (0) 8084-8981
! NEW in the fleet !
17-seater Coach